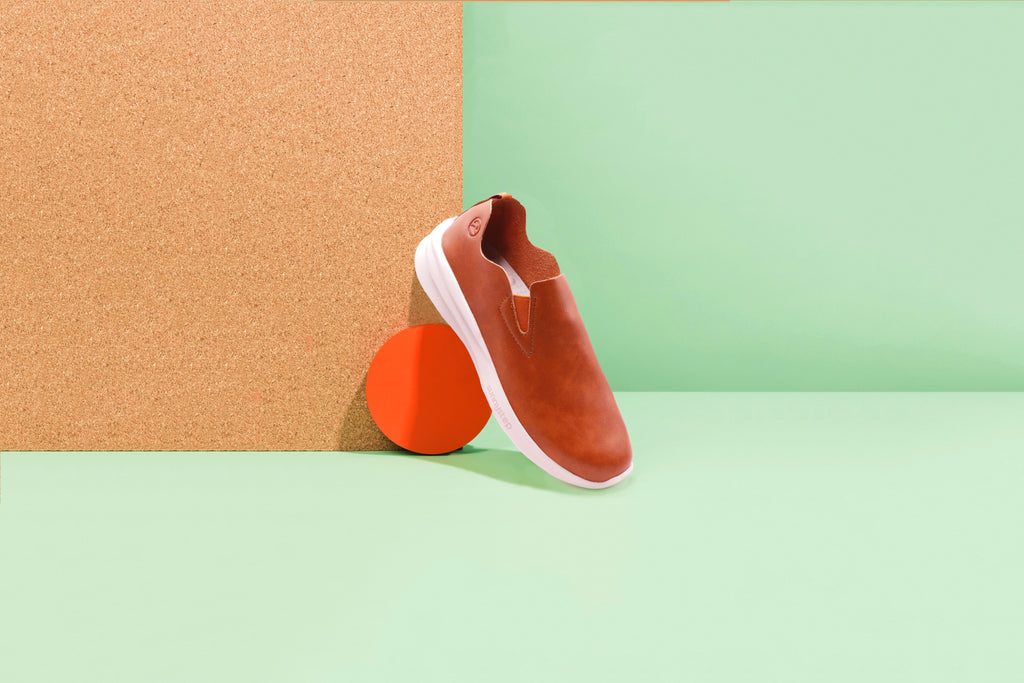 Modern workplaces are not designed for our optimal health. Do you stare at your computer all day? Do you sit all day? While we spend majority of our time during the day at work, our spines undergo tremendous amount of stress from being in one position for extended period of time. Overtime, it leads to muscle stress, joints pain, imbalance and in some cases even permanent damage to the spine.
People in some professions suffer more than others because of the requirements of their jobscope:
Nurses, who need to stand all day serving patients

Teachers, who need to stand all the time in class

Software professionals, who need to work in front of a computer all day
The goal of our Workplace Mobility Program is to help apply mobility principles and minimize work-related musculoskeletal disorders at workplaces.
In the Workplace Mobility Program, we offer tailored workshops and lunchtime talks to address posture problems at the workplace environment, designed by our in-house functional training experts.
POSTURE WORKSHOPS
Improving Posture at the Workplace (1hr)
You will learn to implement healthy workplace habits that can help improve your posture at work.
Building Core Strength for Better Balance and Stability (1hr)
You will learn simple exercises that can strengthen the core, and, in doing so, and boost your balance and stability
Simple Exercises for Work and Travel (1hr)
You will learn simple workouts that require minimal space and no equipment to help you stay energized no matter where you are, be it behind a desk or on a plane.
LUNCHTIME TALKS
Posture and the Spine (45mins)
You will learn how to practice good posture and prevent chronic spine issues.
Workstation Mobility (45mins)
You will learn how to set up your desk in a way that encourages good posture and prevents potential stress, pain and injury.
Preventing Back, Neck and Shoulder Pain (45mins)
You will learn the causes of chronic back, neck and shoulder pain, and how to prevent and manage this pain.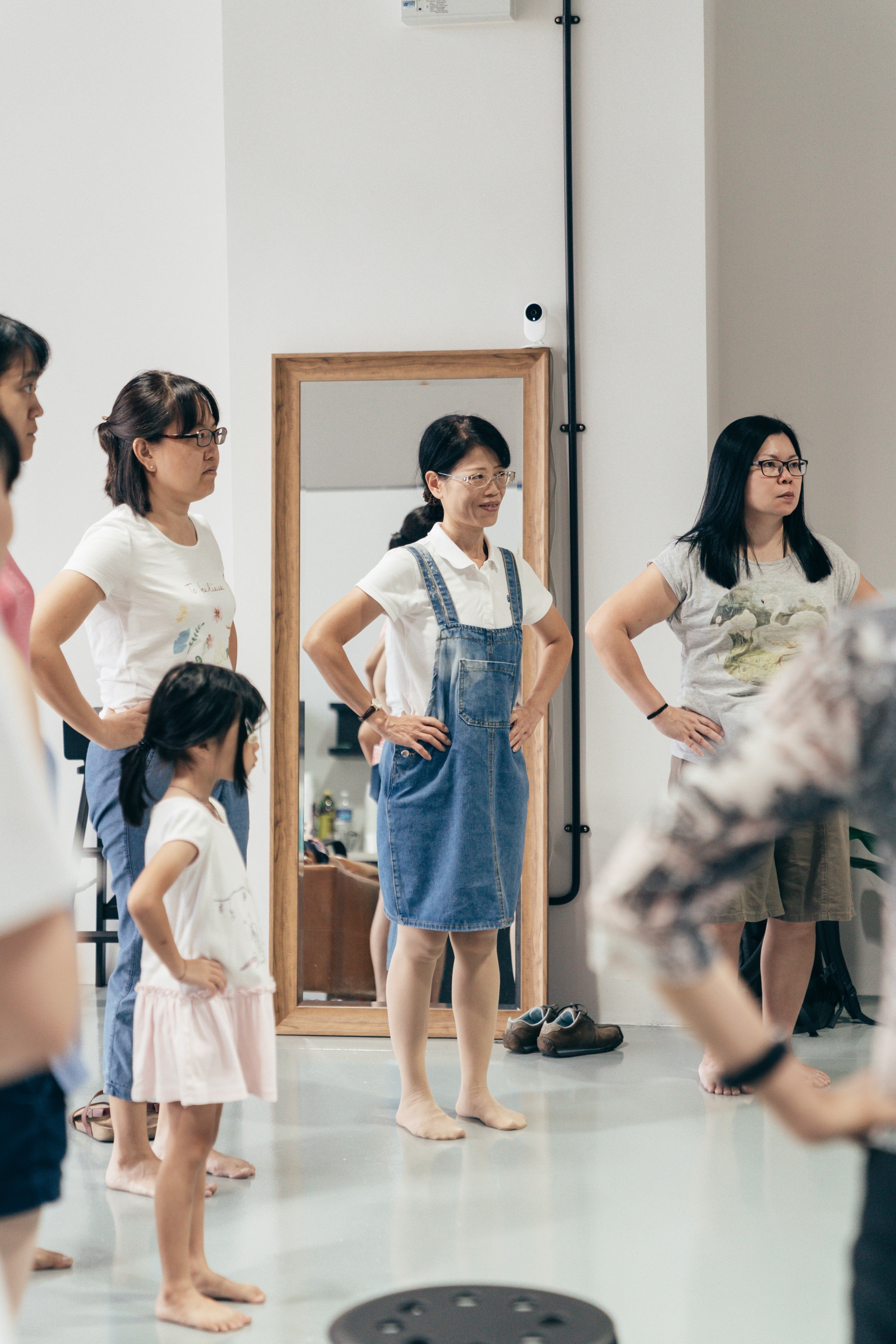 Please email us at care@mysunnystep.com or drop us a Whatsapp at +65 9372 9406 if you are interested in bringing our Workplace Mobility Program to your workplace. For bulk orders of more than 30 pairs of our Sunnystep Footwear from the same organization, we offer:
A free 30-min on-site try-on session for people to find the right fit for their feet

A free one-hour posture workshop: Improving Posture at the Workplace